Metal Painting Providers in Hyderabad
Create the look of gleaming and Radiant Metal on the interior feature walls, exits, entrances, trim areas as well as furniture of your home with Metal Painting colors. Metal painting colors are the glisten water-based paint for Metal Paint surfaces that can be applied to furnishings, walls, as well as accessories imparting a trendy, smooth look. This luxurious metal paint creates a smooth, glowing surface that glows and glints when suffused in light. Before applying metal painting to an object, one must add primer applied coats. Metal painting needs that gives a Perfect Paint Look To Your Home. Metal Painting has outstanding coverage and dry to a rich high gloss finish. The metal painting and their deluxe designer finishes are just right for surfaces in metal and wood. By and large, these Paints for Metal surfaces are water-based special effects textured paints that proposes an special effects for Interior Walls .
We can paint various types of surfaces and materials like Concrete, Metal, Plastic, Wood, Paper, etc.
We can copy any color and almost any type of finish that is requested by our clientele.
Try & save much more with our attractive plans
View Plans
Get a Quote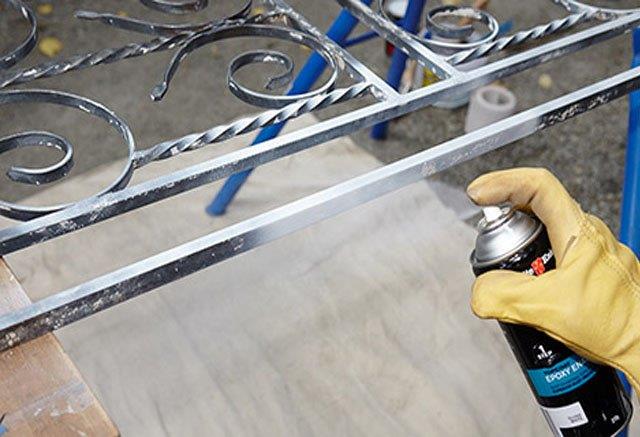 READY TO WORK WITH PASSION
BEST IN CLASS SUPPORT
Hyderabad Painters is a painting and drywall contractor specializing in Villas, Independent Homes, Flats, Residential, and New Construction projects throughout the Hyderabad, We are having Well Satisfied Customers By changing his living style in their Home and Industries and At their business places and we are providing service commercial Properties and we are having well trained Painters and Experts in the industry and also young painters with having creative ideas to suite too
Contact Us